In September 2018 Susi Bascon and Manu Valcarce made their first trip to Colombia. Inspired by the stories of human rights defenders, Portraits of Resilience, Hope and Solidarity was born. Since then, they have travelled to Mexico, Honduras and Kenya and gathered over a
100 interviews with human rights defenders
from all walks of life. United by their passion for human rights, they have put together a collection of work celebrating these brave peace makers.  Combining Susi's twenty years of human rights expertise and experience with Manu's story telling flair and artistic sensibility, the project culminated in this online platform.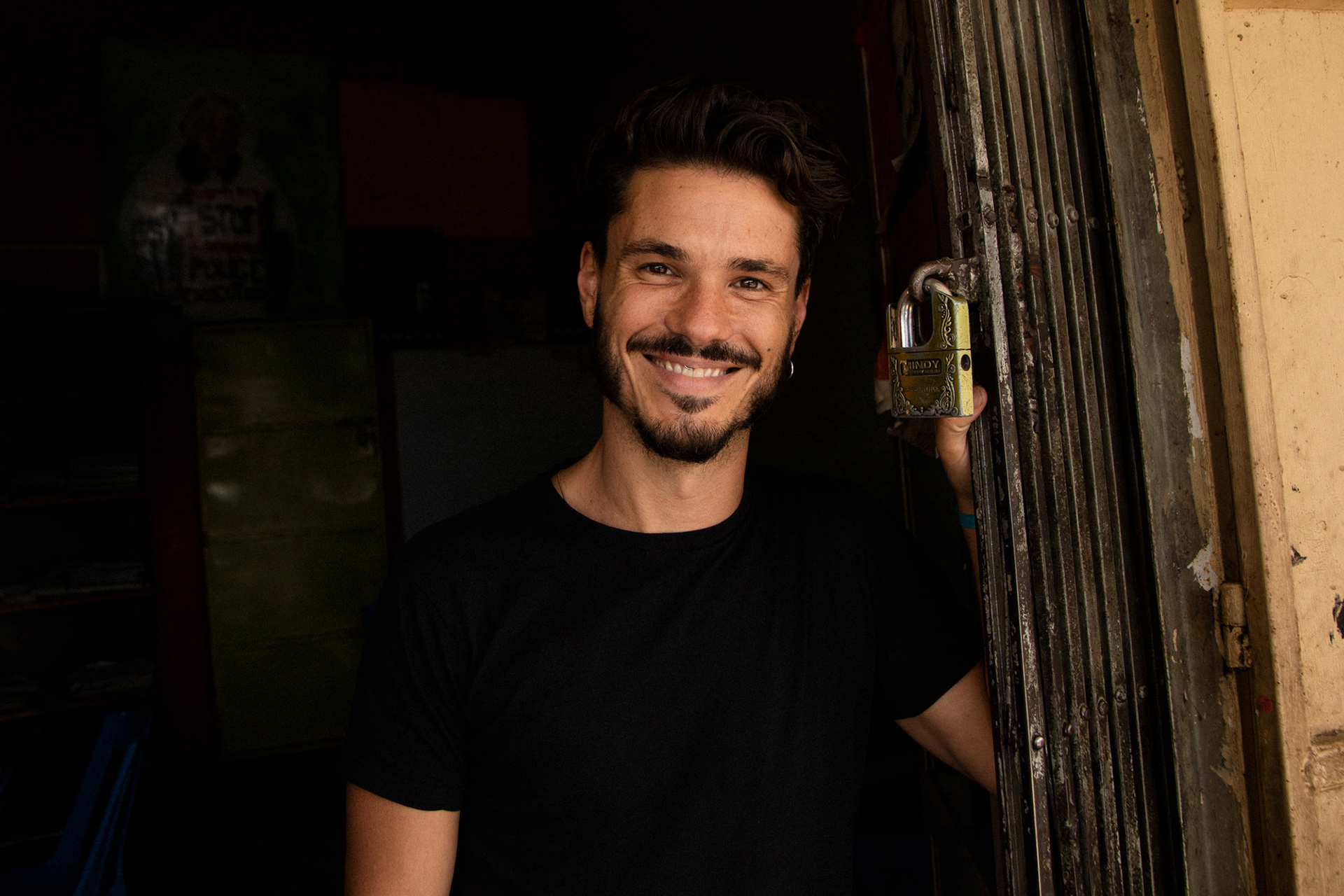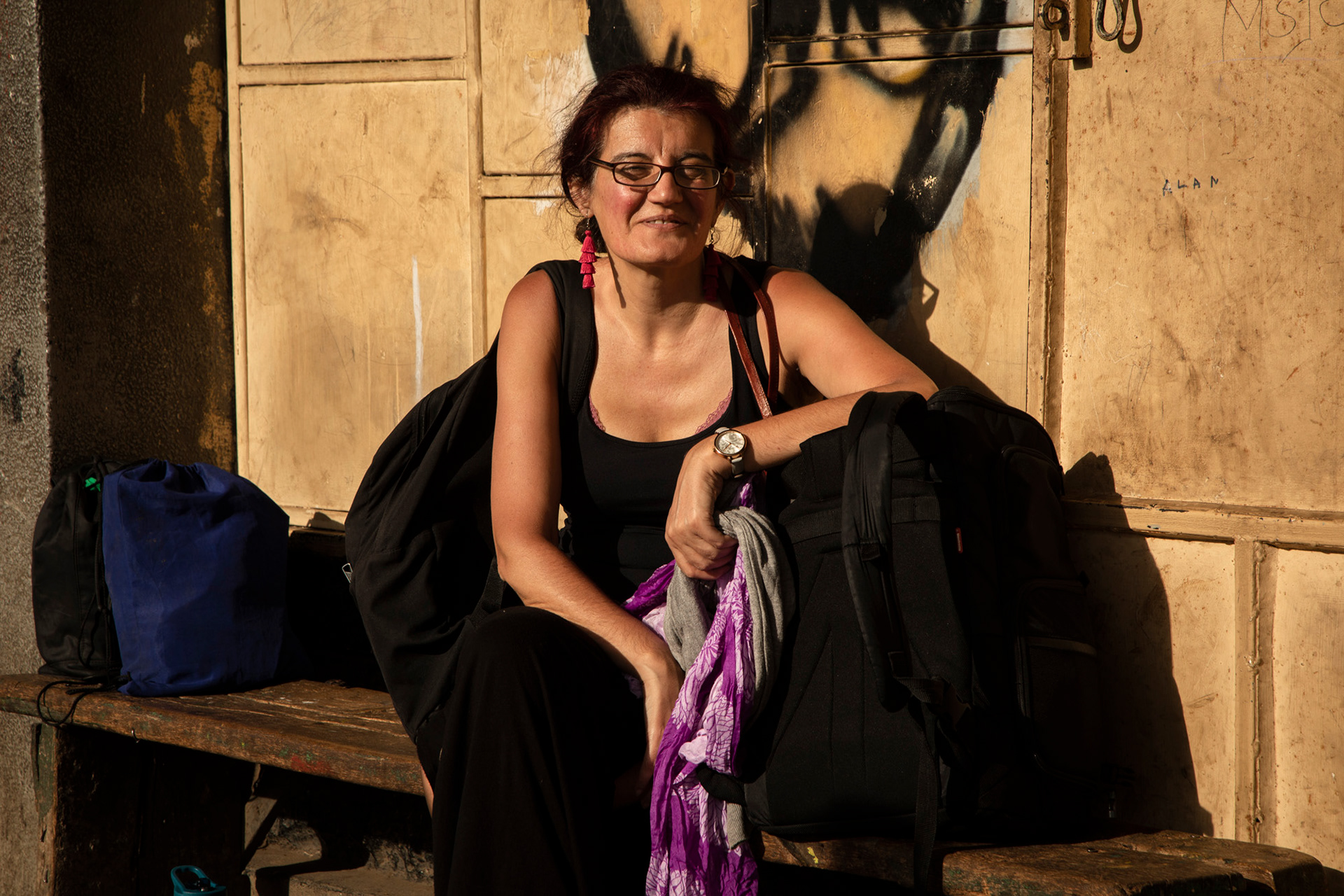 Manu Valcarce
is a Spanish documentary photographer & Filmmaker based in London. Manu has worked on projects ranging from the lives of Muslim transexuals living in Jakarta, Indonesia to those affected by the favela's pacification before the Olympic Games in Rio de Janeiro.
Manu graduated in
MA in Documentary Photography and Photojournalism in LCC
in January 2016. Since then his work has been screened in the Tate Modern and the Institute of Contemporary Art, London and exhibited in solo and collective shows as well as photography festivals. He has been shortlisted by Travel Photographer of the Year, AOP Open Awards, and National Geographic Photo Contest.
Susi Bascon
 is a human rights specialist based in London. After completing an MBA and a Masters in Development Studies, she worked for a year in Mexico as an international observer for PBI. There she learnt first-hand about the threats and intimidation that Human Rights Defenders face when fighting for more democratic societies.
Formerly the Director of PBI UK, She currently works as a senior consultant at
the Global Rights Compliance
, and co-founded the Alliance for Lawyers at Risk with Sir Henry Brooke in 2010. She was instrumental in leading and coordinating the global campaign to nominate the global community of human rights defenders for the Nobel Peace Prize in 2018.​​​​​​​
We are honoured to have been able to learn and share the stories of such inspiring human rights defenders. To all of you featured in this project, thank you.
This project was funded by Allan & Nesta Ferguson charitable trust and a number of anonymous donors.